John Ferrigan
Product Designer - Trace Genomics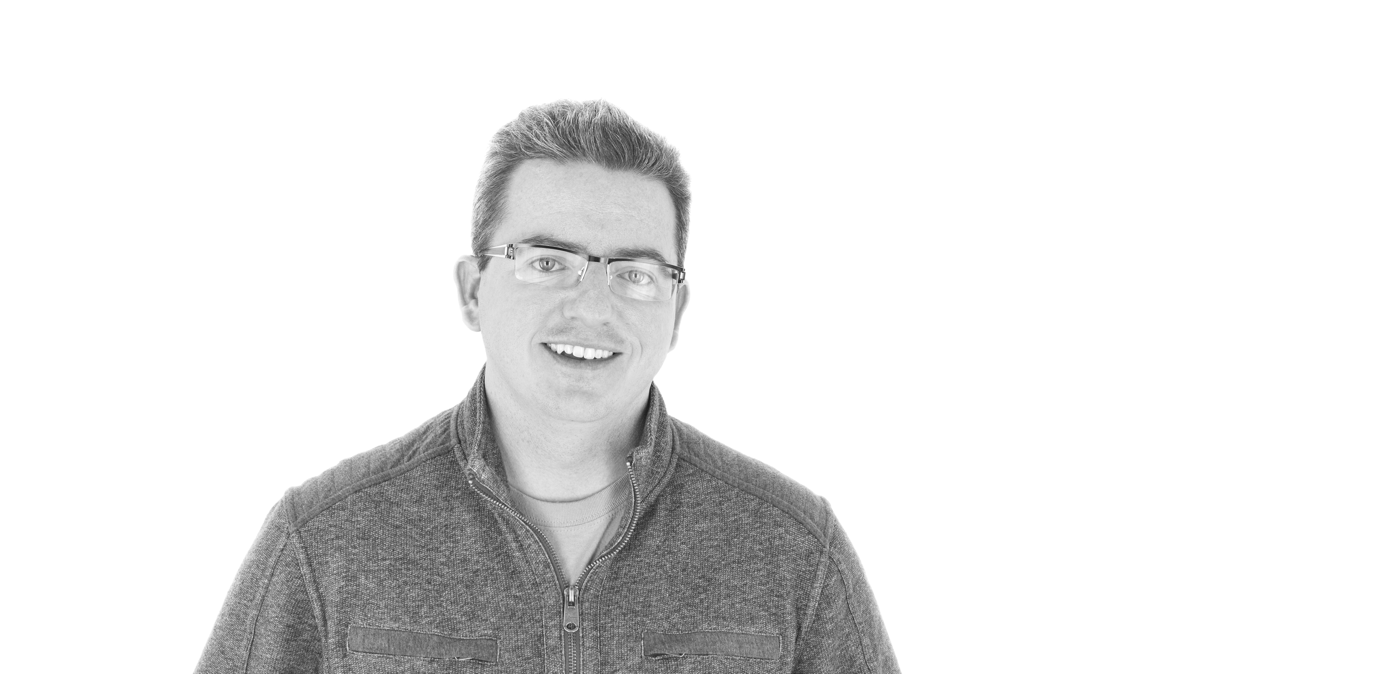 Quick BIO
Senior Product Designer at Trace Genomics.
Formerly at Farmers Business Network, Extole, One Workplace, and the Real Estate and Workplace Services team at Google
Studied History & Philosophy at Gonzaga University and earned a Masters in Architecture from the University of Oregon
What I Believe
Whether it's software for farmers, marketing tools, residential architecture, or print collateral, design is fundamentally about one, simple thing: creating solutions.
Discovering those solutions requires diligence and the self-control required to not immediately skip to the aesthetics. Rather, the hard work of design is the research, observation, testing, and iteration. That is what makes design so powerful.
Design Journey
At Farmers Business Network, I have been responsible for the design of all of our newest products, which include our online store and marketplace called FBN Direct, our Crop Marketing tool, our Yield Potential analysis, and the FBN App. I have also been involved in the design of our new office as well as elements of our annual Farmer2Farmer conference.
Prior to FBN, I was the UX Designer at Extole, where I was responsible for our Marketer Control product that allowed marketers to create all of the assets necessary to launch referral programs from scratch.
Going even further back, I brought UX methodologies into architectural design when developing functional corporate and education interiors for One Workplace. There was also a period of time where I was using AutoCAD to help analyze the usage of space at Google.
Want to get in touch? I'd love to hear from you.